Webinar – Funding Product Stewardship Initiatives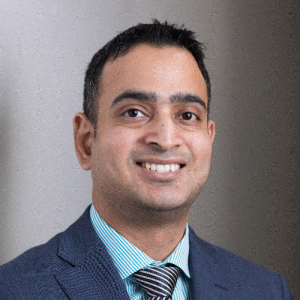 Kapil Kulkarni, Director and NSW Economics Lead, RPS Group 

Kapil specialises in the economic assessment of circular economy policies, programs and projects. He leads RPS Australia's work in the circular economy and product stewardship sectors. His work and track record in product stewardship have resulted in RPS being appointed as a specialist advisor for cost benefit analysis (CBA) and economic modelling to the Australian Government funded Product Stewardship Centre of Excellence. 
Warren Overton, CEO, ANZRP  

ANZRP were established 10 years ago as a not-for-profit co-regulatory arrangement under the National Television and Computer Recycling Scheme. Warren has a diverse background, having worked in government, the education sector, private sector and consulting. He has been CEO of ANZRP for the last 4 years.