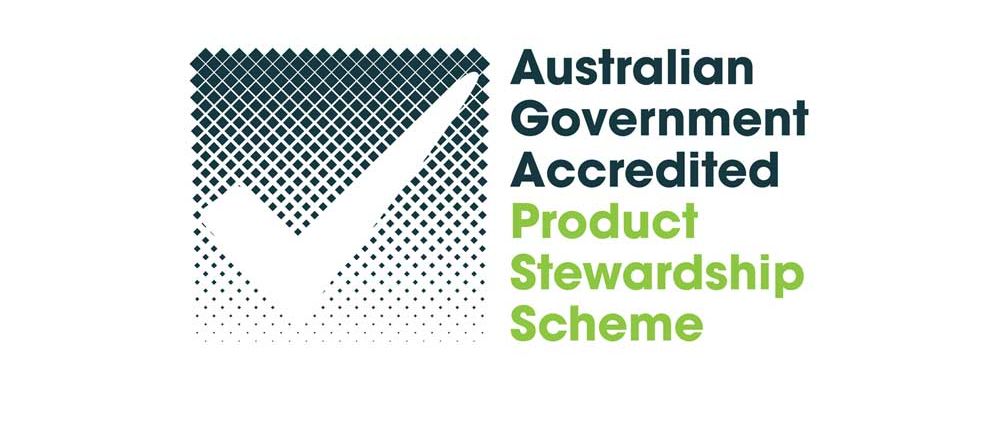 Accreditation of voluntary product stewardship arrangements
Developing and promoting industry-led product stewardship schemes has received a boost through the Government's new voluntary product stewardship framework. The Recycling and Waste Reduction Act 2020 includes several changes that will help stimulate great uptake of voluntary product stewardship initiatives in Australian.
The changes mark a new phase in supporting industry-led schemes and programs, and will:
allow the minister to table a statement in Parliament regarding the operation, performance and coverage of accredited arrangements
reduce the cost of voluntary accreditation
allow eligible organisations to apply at any time for accreditation
The benefits of accreditation have the potential to make a real difference by maximising industry-wide participation. Accredited voluntary arrangements will also help to demonstrate meaningful sustainability claims when competing in government procurement activities, while also building confidence and trust among consumers that a scheme is achieving measurable environmental outcomes.
Assistant Minister for Waste Reduction and Environmental Management Trevor Evans said the Centre of Excellence will go beyond just providing advice to industry and encourage product stewardship schemes to seek voluntary accreditation under the Recycling and Waste Reduction Act 2020.
"On Monday night we welcomed an additional two schemes to join Mobile Muster as voluntarily accredited under the Australian Government's world leading waste export ban: Tyre Stewardship Australia and Big Bag Recovery," Assistant Minister Evans said.
"Voluntary accreditation demonstrates an industry's commitment to sustainability and gives the public confidence that the industry is working to reduce any negative impact of their products.
"In the near future, consumers will be able to look out for the Australian Government tick of approval for accredited product stewardship schemes on packaging and products.
Visit the Department of Agriculture, Water and the Environment website for more information about the application process to become an accredited voluntary product stewardship arrangement.
The Product Stewardship Centre of Excellence can also provide some assistance and guidance to companies and organisations interested in applying for accreditation. You can send your questions to the Centre via the Contact page.
https://stewardshipexcellence.com.au/wp-content/uploads/2021/02/AGAPSS_LOGO_COLOUR_inline.jpg
608
1000
admin
https://stewardshipexcellence.com.au/wp-content/uploads/2023/06/PSCE-Logo-1000-23.jpg
admin
2021-02-09 06:41:41
2021-03-16 20:11:29
Accreditation of voluntary product stewardship arrangements